The library is closed for the next few days following a staff member's positive diagnosis for COVID. But that doesn't mean you can't get your book fix! If you have an electronic device such as a Kindle or iPad, you can download e-books and audiobooks from the Owwl2Go listing. If you've never used Owwl2Go before, it's not hard to set up on your computer, using an app called OverDrive. You can find directions HERE.
Here are just a few of the books that are available with Owwl2GO: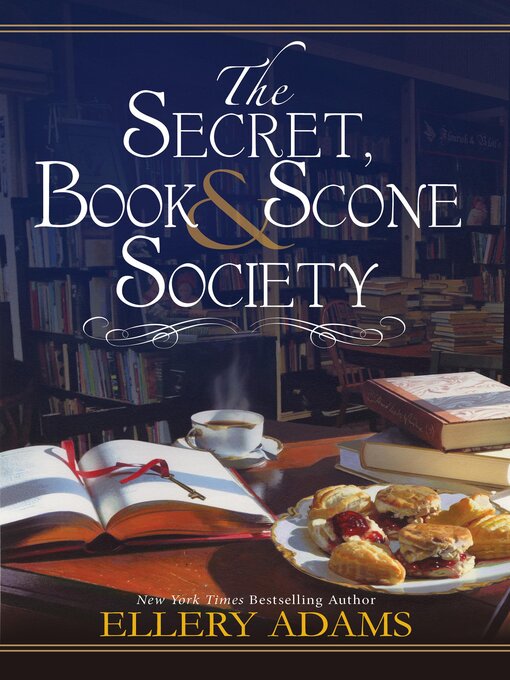 The Secret, Book and Scone Society
Strangers often find their way to Miracle Books, where, over a fresh-baked "comfort" scone, they exchange their stories with owner Nora Pennington in return for a carefully chosen book. So when a visiting businessman reaches out for guidance, Nora knows exactly how to help. But before he can keep their appointment, he's found dead on the train tracks.Stunned, Nora forms the Secret, Book, and Scone Society, a group of damaged souls yearning to earn redemption by helping others. To join, members must divulge their darkest secret—the terrible truth that brought each of them to Miracle Springs in the first place. Now, determined to uncover the truth behind the businessman's demise, the women meet in Nora's cozy bookstore. And as they untangle a web of corruption, they also discover their own courage, purpose, and a sisterhood that will carry them through every challenge.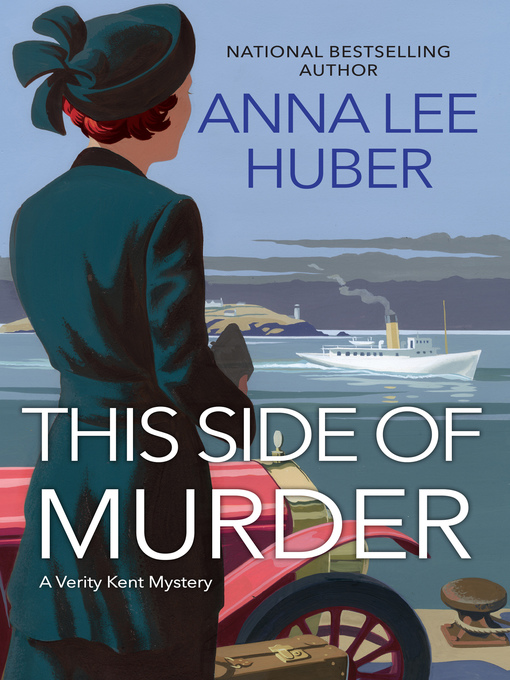 This Side of Murder
England, 1919. Verity Kent's grief over the loss of her husband pierces anew when she receives a cryptic letter suggesting her beloved Sidney may have committed treason before his untimely death. Determined to dull her pain with revelry, Verity's first impulse is to dismiss the claim. But the mystery sender knows too much—including the fact that during the war, Verity worked for the Secret Service, something not even Sidney knew. Lured to Umbersea Island to attend the engagement party of one of Sidney's fellow officers, Verity discovers dark secrets among the veterans—along with a murder meant to conceal them. Relying on little more than a coded letter, a dashing stranger, and her own sharp instincts, Verity pursues a deadly trail that leads her to a shocking truth. . .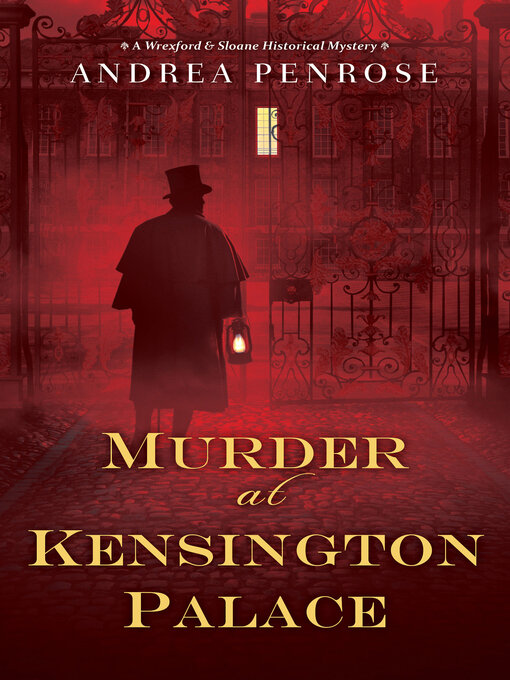 Murder at Kensington Palace
Though Charlotte Sloane's secret identity as the controversial cartoonist A.J. Quill is safe with the Earl of Wrexford, she's ill prepared for the rippling effects sharing the truth about her background has cast over their relationship. She thought a bit of space might improve the situation. But when her cousin is murdered and his twin brother is accused of the gruesome crime, Charlotte immediately turns to Wrexford for help in proving the young man's innocence. Though she finds the brooding scientist just as enigmatic and intense as ever, their partnership is now marked by an unfamiliar tension that seems to complicate every encounter. Their investigation leads them on a dangerous chase through Mayfair's glittering ballrooms and opulent drawing rooms, where gossip and rumors swirl to confuse the facts. The more Charlotte and Wrexford try to unknot the truth, the more tangled it becomes. But they must solve the case soon, before the killer's madness seizes another victim . . .