The library is closed for the next few days following a staff member's positive diagnosis for COVID (we'll be reopening this coming Thursday). But that doesn't mean you can't get your book fix! If you have an electronic device such as a Kindle or iPad, you can download e-books and audiobooks from the Owwl2Go listing. If you've never used Owwl2Go before, it's not hard to set up on your computer, using an app called OverDrive. You can find directions HERE.
Here are a few of the newer books that are available: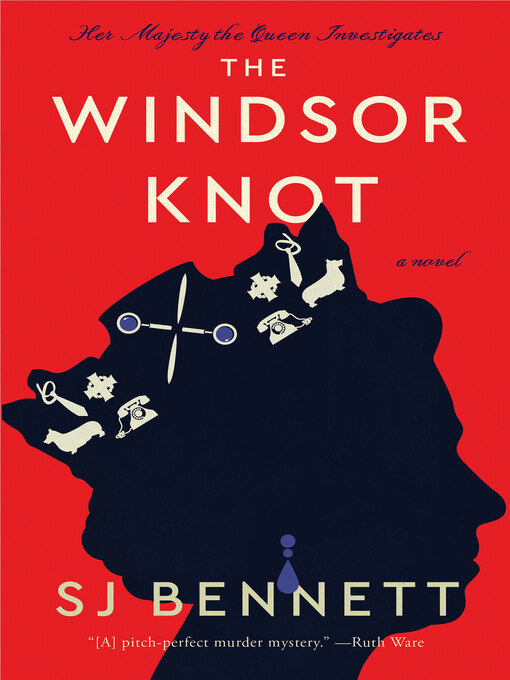 The Windsor Knot
It is the early spring of 2016 and Queen Elizabeth is at Windsor Castle in advance of her 90th birthday celebrations. But the preparations are interrupted when a guest is found dead in one of the Castle bedrooms. The scene suggests the young Russian pianist strangled himself, but a badly tied knot leads MI5 to suspect foul play was involved. The Queen leaves the investigation to the professionals—until their suspicions point them in the wrong direction. Unhappy at the mishandling of the case and concerned for her staff's morale, the monarch decides to discreetly take matters into her own hands. As she carries out her royal duties with her usual aplomb, no one in the Royal Household, the government, or the public knows that the resolute Elizabeth will use her keen eye, quick mind, and steady nerve to bring a murderer to justice. SJ Bennett captures Queen Elizabeth's voice with skill, nuance, wit, and genuine charm in this imaginative and engaging mystery that portrays Her Majesty as she's rarely seen: kind yet worldly, decisive, shrewd, and most importantly a great judge of character.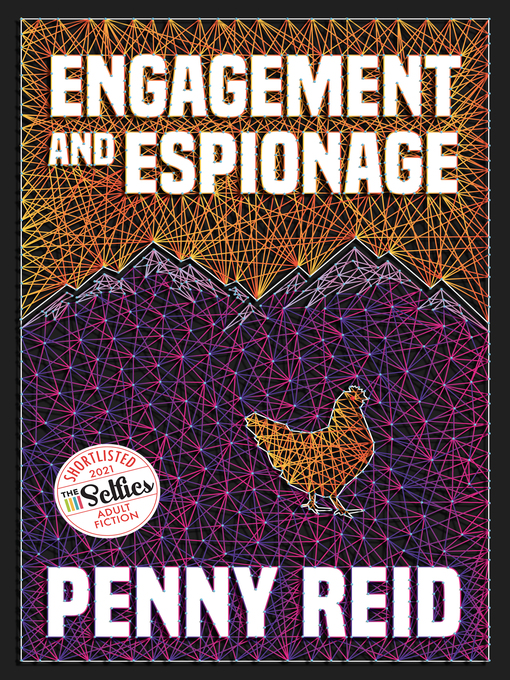 Engagement and Espionage
Jennifer Sylvester made her deal with the devil . . . and now they're engaged! But all is not well in Green Valley. A chicken choker is on the loose, 61 dead birds need plucking, and no time remains for Jennifer and her devilish fiancé. Desperate to find a spare moment together, Jenn and Cletus's attempts to reconnect are thwarted by one seemingly coincidental disaster after another. It's not long before Cletus and Jenn see a pattern emerge and the truth becomes clear. Sabotage! Will an undercover mission unmask the culprit? Or are these love-birds totally plucked? 'Engagement and Espionage' is the first book in the Solving for Pie: Cletus and Jenn Mysteries series, is a full-length cozy mystery, and is a spin-off of Penny Reid's Winston Brothers series. This novel is best read after 'Beard Science,' Winston Brothers #3.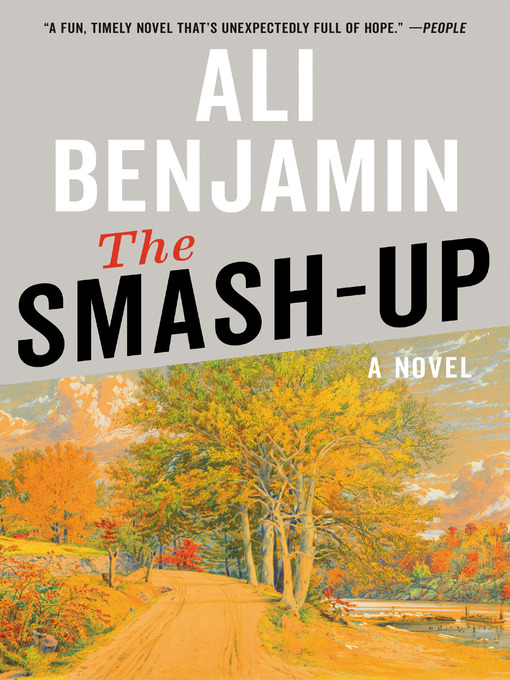 The Smash-Up
It's September 2018. In Washington, D.C.,—and in cities and towns across America—women have taken to the streets to protest a Supreme Court nominee. And in Starkfield, Massachusetts—a sleepy rural town where nothing much ever happens—Ethan Frome's otherwise quiet life has turned upside down. Ethan's wife, Zo, is so enraged by the national political scene that she's transformed their home into a local headquarters for the Resistance. His college roommate and former business partner faces #metoo allegations, sending Ethan into increasingly desperate financial straits. His unruly, headstrong daughter, Alex, grows more challenging by the day. Enter Maddy Silver—a breezy, blue-haired millennial making her way through the gig economy. Suddenly Ethan and Zo must question everything: their past, their future, their marriage, and what they value most. And all the while, a world-rocking cultural smash-up inches ever closer to home. The Smash-Up is at once an intimate, moving portrait of a family in distress, a vivid examination of our roiling national rancor, and a powerful exploration of how the things we fail to notice can shatter a family, a community, and a nation.