The library is closed for the next few days following a staff member's positive diagnosis for COVID. But that doesn't mean you can't get your book fix! If you have an electronic device such as a Kindle or iPad, you can download e-books from the Owwl2Go listing. If you've never used Owwl2Go before, it's not hard to set up on your computer, using an app called OverDrive. You can find directions HERE.
Here are just a few of the books that are available with Owwl2GO: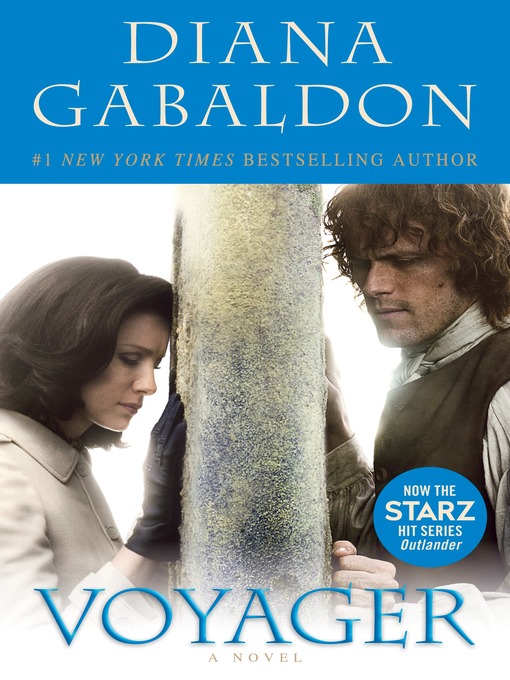 Voyager (Outlander Series Book 3)
Their passionate encounter happened long ago by whatever measurement Claire Randall took. Two decades before, she had traveled back in time and into the arms of a gallant eighteenth-century Scot named Jamie Fraser. Then she returned to her own century to bear his child, believing him dead in the tragic battle of Culloden. Yet his memory has never lessened its hold on her, and she still cries out for him in her dreams.
Then Claire discovers that Jamie survived. Torn between returning to him and staying with their daughter in her own era, Claire must choose her destiny. And as time and space come full circle, she must find the courage to face the passion and the pain awaiting her . . . the deadly intrigues raging in a divided Scotland . . . and the daring voyage into the dark unknown that can reunite — or forever doom — her timeless love.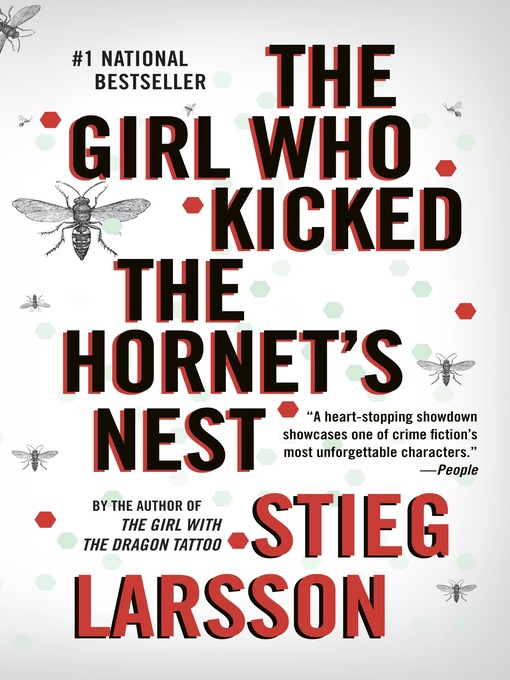 The Girl Who Kicked the Hornet's Nest
In the third volume of the Millennium series, Lisbeth Salander lies in critical condition in a Swedish hospital, a bullet in her head.
But she's fighting for her life in more ways than one: if and when she recovers, she'll stand trial for three murders. With the help of Mikael Blomkvist, she'll need to identify those in authority who have allowed the vulnerable, like herself, to suffer abuse and violence. And, on her own, she'll seek revenge—against the man who tried to killer her and against the corrupt government institutions that nearly destroyed her life.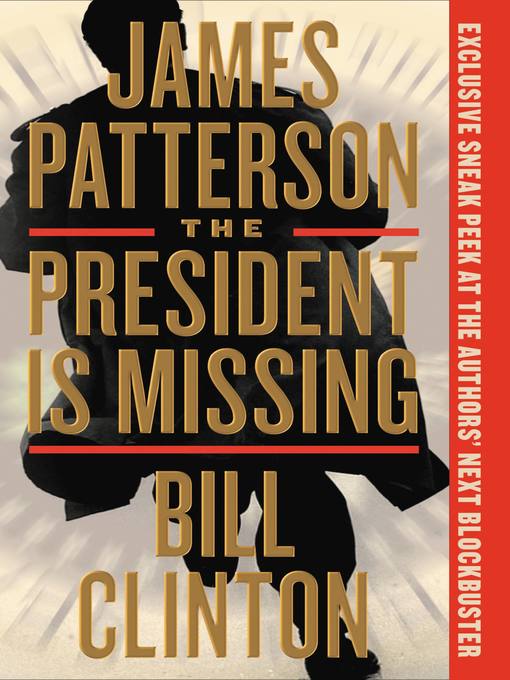 The President Is Missing
The President Is Missing confronts a threat so huge that it jeopardizes not just Pennsylvania Avenue and Wall Street, but all of America. Uncertainty and fear grip the nation. There are whispers of cyberterror and espionage and a traitor in the Cabinet. Even the President himself becomes a suspect, and then he disappears from public view. Set over the course of three days, The President Is Missing sheds a stunning light upon the inner workings and vulnerabilities of our nation. Filled with information that only a former commander in chief could know, this is the most authentic, terrifying novel to come along in many years.