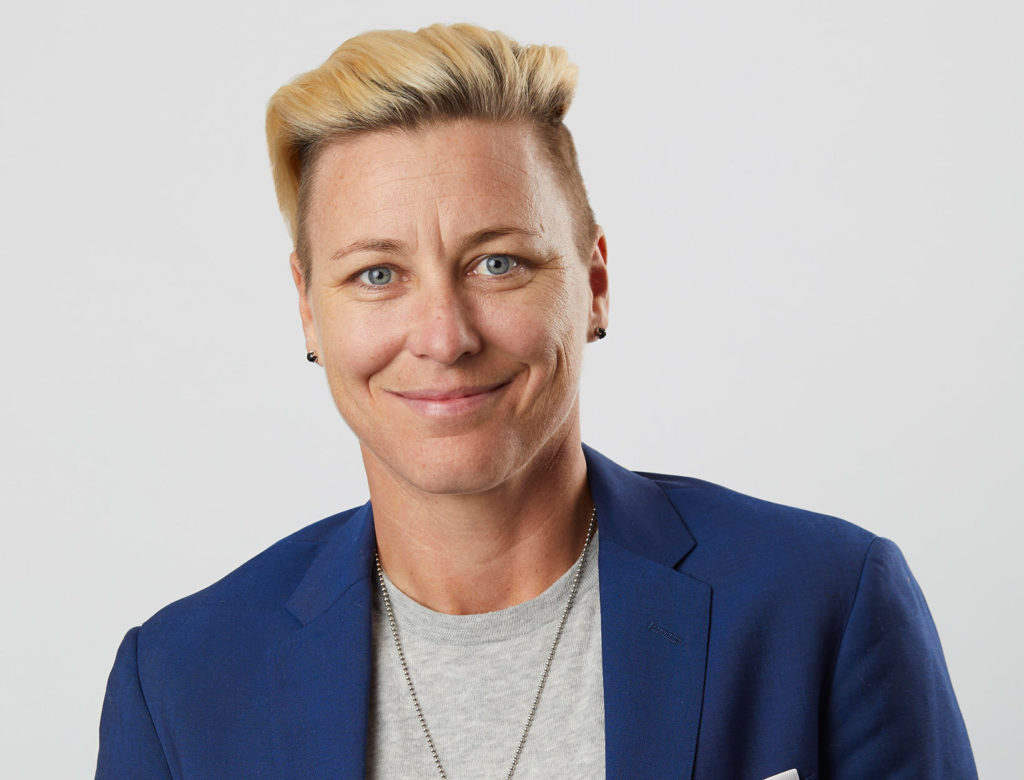 Macedon Public Library is planning what should be an amazing event: a Zoom discussion featuring women's soccer's greatest player, Abby Wambach. Abby is a native Rochesterian, but rarely appears in the area, so we are thrilled and honored that she's agreed to join our discussion.
Abby will be talking about gender equity, in a conversation geared for International Women's Day. She'll be joining other local dignitaries for the discussion, including:
Kitty van Bortel, one of Rochester's most successful auto dealers
Dr. Alana Koehler, Pal-Mac valedictorian and pediatric emergency medicine fellow physician
Carrie Deming, entrepreneur and owner of the Dog-Eared Book in Palmyra
Dr. Darcy Smith, principal of Pal-Mac Middle School, which has been named a School of Character
These women are all passionate about the ways in which women can be empowered to create a more just and equitable world — their discussion promises to be engaging and entertaining.
The conversation will be held Monday, March 8 at 2:00 p.m. To attend, register online today. All are welcome, but space is limited. Best of all, this event is free and open to the public. Once you register, we'll send you a link so you can join us on the 8th.