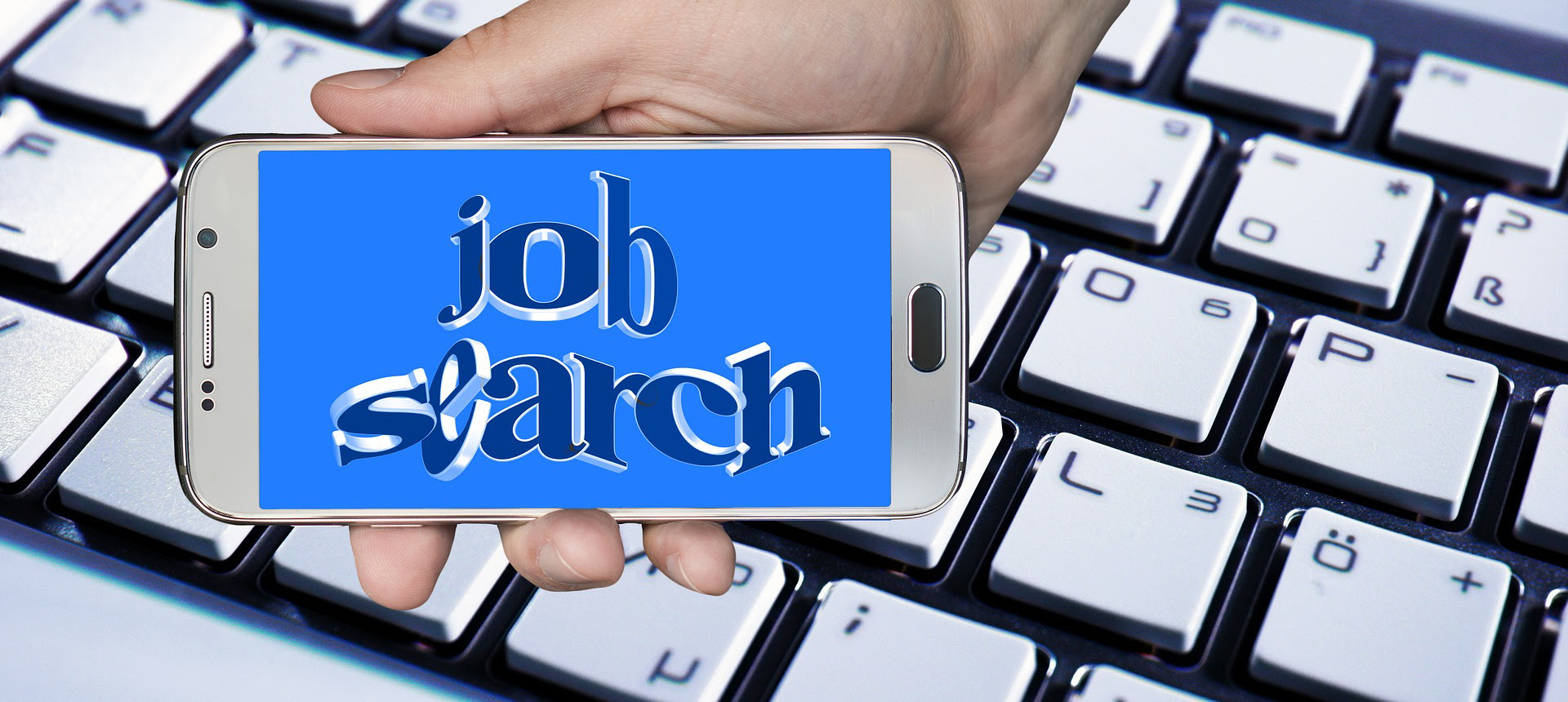 Tuesdays, January 5, 12, 19, and 26 at 2:00 p.m.
It's a bright new year (good riddance, 2020!) and for many, that means a job search. If that's true for you, we can help!
Join the Career Sherpa, Hannah Morgan, for a series of four classes on how to successfully secure new employment while living in a virtual world.  Hannah is the author of The Infographic Resume: How to Create a Visual Portfolio that Showcases Your Skills and Lands the Job, and is also a nationally recognized speaker and job search strategist who has been featured in: Huffington Post, Business Insider, Fast Company, Forbes, AOL Jobs, The Muse, Monster, USA Today, Yahoo Finance, Money magazine and is a regular contributor to U.S. News & World Report.
The classes are free and will be held virtually. Spaces are limited, so we ask you to register for these informative programs as soon as possible. Once you register, you'll be sent the information and links to attend the four programs.
Here's what you'll be learning:
January 5
SESSION I: Job Search in a Virtual World: How To Manage Your Time &Activities During A Remote Job Search
The most important thing you can do during job search is to take action every day. You'll learn tips to stay motivated and keep you active in your job search. These are proven strategies that help job seekers build a daily job search schedule and stay on track.
What Will You Learn?
How to develop structure for your day and week to help stay motivated
The value of creating a backup plan to reduce your anxiety
How to identify and incorporate activities able to re-energize yourself and your search
Two ways to build accountability and support into your job search
January 12
Session II: How To Find Jobs Online &How To Land An Interview
Finding jobs during isn't all that different than it was before the pandemic. What is different is that there
are more people applying, so you'll need to put in extra effort.
What Will You Learn?
• What are the best job boards
• How to uncover job opportunities that aren't on the job boards
• How to analyze a job posting
• Always do this one thing after you apply and increase your odds of getting called
January 19
Session III: LinkedIn Is More Than An Online Resume
LinkedIn is a powerful personal branding tool and a real-time directory of potential contacts. Not only is it important to have a strong profile, you will also learn how to interact with people to help you uncover job opportunities or to get referred for jobs.
What Will You Learn?
What to put into each section of your profile and which sections are most important
Two steps you can take to increase the number of people who see your profile
Who are the best people to connect with on LinkedIn
How to send an invitation to connect that will ensure you get a response
January 26
Session IV: Ace Your Video Interview
If video interviews make you nervous, you're not alone. But video interviews aren't going away any time soon so you'll want to be ready for them. You will learn what you can do to prepare and practice for a video interview and feel more confident.
What Will You Learn?
Steps to take before, during and after your video interview
How to answer common interview questions
What questions should you ask to show interest in the role and company
___________________________________________________
In addition to the information Hannah will present, learn helpful tips about job searching tools available through Google thanks to a Grow with Google grant that has made this employment skills programming possible.
Participants may choose to view all of the sessions, or participate in only those that are of interest to them in their unique situation.